High Speed Steel vs. Carbide Cutting Tools
High speed steel cutting tools are a good choice for general purpose cutting applications. They are made from a high carbon content steel, which gives them the ability to maintain their sharpness even at high temperatures. High speed steel tools can be used to machine a wide range of materials including aluminum, brass, copper, and mild steel.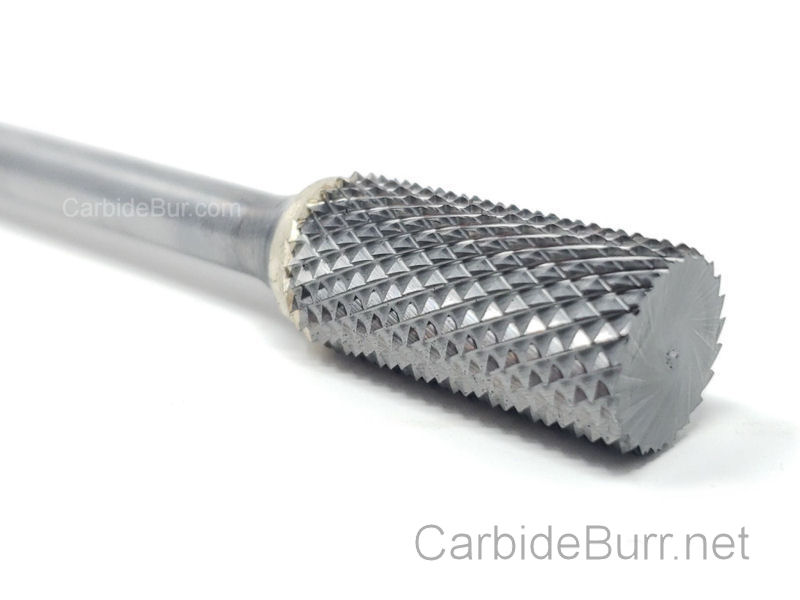 Carbide cutting tools, on the other hand, are ideal for use in more demanding machining applications. Carbide is an extremely hard and durable material that is able to withstand high temperature environments without losing its edge sharpness. These types of tools are often used for machining harder materials such as cast iron and stainless steel. Carbide cutting tools are also used for rough machining applications, such as removing large amounts of material and for finishing operations. The most common carbide cutting tools are drill bits, end mills, and broaches. Drill bits are used for drilling holes in a variety of materials, including metals, plastics, and wood.
When selecting between high speed steel and carbide cutting tools, it all comes down to the specific application at hand. For general purpose use or softer materials, high speed steel tools may suffice. However, if you need precision cuts on harder materials over extended periods of time then carbide would be the best choice. Regardless of your needs or budget there is always a tool out there that will meet your requirements perfectly!
Follow Us On Social Media for Special Coupons
Facebook – Twitter – Instagram – Youtube
Carbide Burrs on 1/4″ Shanks – Solid Carbide Burrs – 1/4″ Carbide Burrs on 1/8″ Shanks – Long Shank Carbide Burrs – NF Carbide Burrs – Carbide Burr Sets – End Mills – Accessories
Order Tracking – Dropship Carbide Burr Tools – Contact Us – Cut Options – Coupon Codes – Posts
(513) 899-2610
PO Box 197 – Morrow Ohio 45152